Bitcoin Price Chart (BTC/USD)
BTC Price Statistics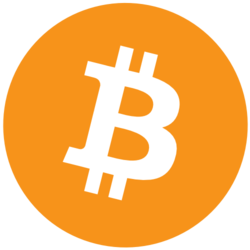 Bitcoin (BTC)
Rank: 1
FAQ
Frequently asked questions by our users in using Coins100s site
is it possible to create more than one account?
We only allow one account to register from one ip or device, you can get banned if you force to do that.
Is it okay to use a VPN to access the site?
We don't allow it, our site will automatically block access from Proxy/VPN networks.
My account was banned for multi-account reasons, but I didn't do it, what happened?
As an understanding of the problem, please do not log in from public internet networks such as internet cafes and public wifi.
What should I do if my account is banned?
Please contact us immediately to explain the problem, so we can look into it and decide to open your account.